Hello, I'm Khalid Mahmood.
CEO at TAIBA Creations

Website Designer

WordPress Developer

Graphic Designer

Digital Marketer
I have over 12+ years of experience in Website Designing and Development, Graphics Designing, and Digital Marketing. I'm a passionate, multi-talented, expressive individual with a natural ability to entertain and inspire. I'm also an experienced UI, UX designer, and website design Expert.
I have a vast amount of experience in the field of website design and development. I have worked on numerous projects, both large and small scale. I have an eye for detail and a passion for delivering high-quality work. I am also highly skilled in the area of graphics design. I have a strong sense of aesthetics and an ability to create visually stunning designs. In addition, I am also well-versed in digital marketing.
I have a deep understanding of how to effectively promote businesses online. I am confident in my ability to deliver results that exceed expectations. If you are looking for someone who can provide exceptional website design, development, and marketing services, then please do not hesitate to get in touch. I would be more than happy to discuss your specific requirements and provide you with a proposal outlining my services.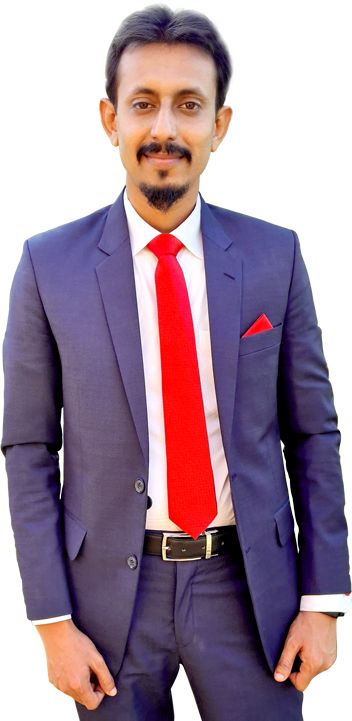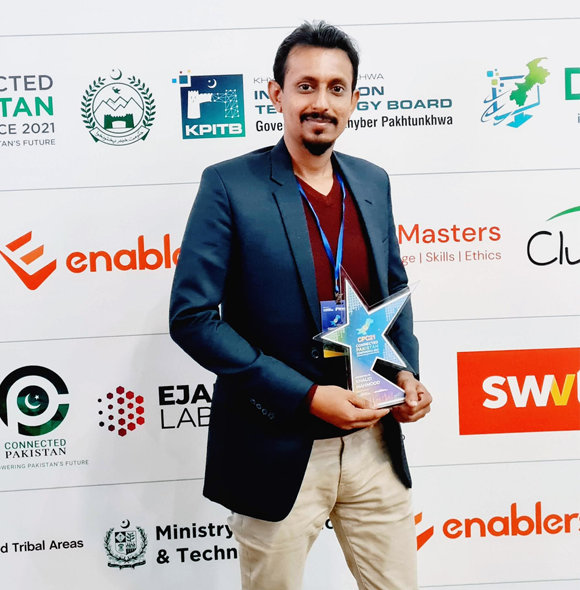 About Me
Skills
Experience
About Me
I started my career as a freelancer at the age of 20. In Early 2010 I make a skill in Web Designing, programming, Graphics Designing, and Digital Marketing. I have always been motivated to freelancing and committed to myself that started my own business. Gradually I hired a team and introduced a software house with the name "TAIBA Creations".
My mission is to deliver high-quality services while maintaining an affordable price tag. I've got a team of highly skilled professionals who are always up for a challenge. Rather than this, I've achieved many milestones and now I was in the top 100 best freelancers in Pakistan.
I want to be an active member of the freelancing community and contribute my knowledge so that others may benefit from it. I believe that we should all help each other out and make this world a better place.
If you have any questions or need any help, please do not hesitate to contact me.
Skills
Experience
Interactive and Cutting Edge Website Designs convert more and deliver a premium user experience for your customers.
I believe that a design must include the audience's problem and provide a relevant solution.
My aim is to build your understanding of the European VAT landscape as an Amazon Selling partner
I started my career as a freelancer at the age of 20. In Early 2010 I learned Web Designing and programming, Graphics Designing and Digital Marketing. Gradually I hired a team and introduced a software house with the name "TAIBA Creations". TAIBA Creations provides complete web solutions including Website Designing, Web Development, Software Development, SEO, SMM,  and PPC Services. With an experience many years, we have successfully completed 3500+ projects for clients across the globe. We have a team of 30+ highly skilled professionals who are always ready to take on challenging tasks and deliver quality work within the given time frame. Our goal is to provide 100% satisfaction to our clients and we always go the extra mile to make sure that happens. If you are looking for a reliable and trustworthy web partner, then look no further than TAIBA Creations!
When we started our business, we had big dreams but no idea if we would be successful. We knew we had the skill and talent to be great website designers, but it was hard to stand out in a crowded market. We started small, taking on any project that came our way. Over time, we built up a strong portfolio and began to attract more and more clients. Eventually, we became one of the top website design firms in Pakistan. We are now "Fiverr Pro" in WordPress Category on Fiver and "Top Rated" on Upwork. So far, we have completed 3500+ website projects and 2500+ satisfied clients worldwide. We are proud of our achievements and continue to work hard to provide our clients with the best possible service.
When I started my career as a freelancer, I quickly realized that there was a lack of resources for people who wanted to learn the ropes. I decided to change that by teaching website design and freelancing to hundreds of students, completely free of charge. Many of my students have gone on to have successful careers as freelancers, and they often credit me with giving them a strong foundation. It's gratifying to know that I've helped so many people reach their potential, and I'm proud to have played a role in their success.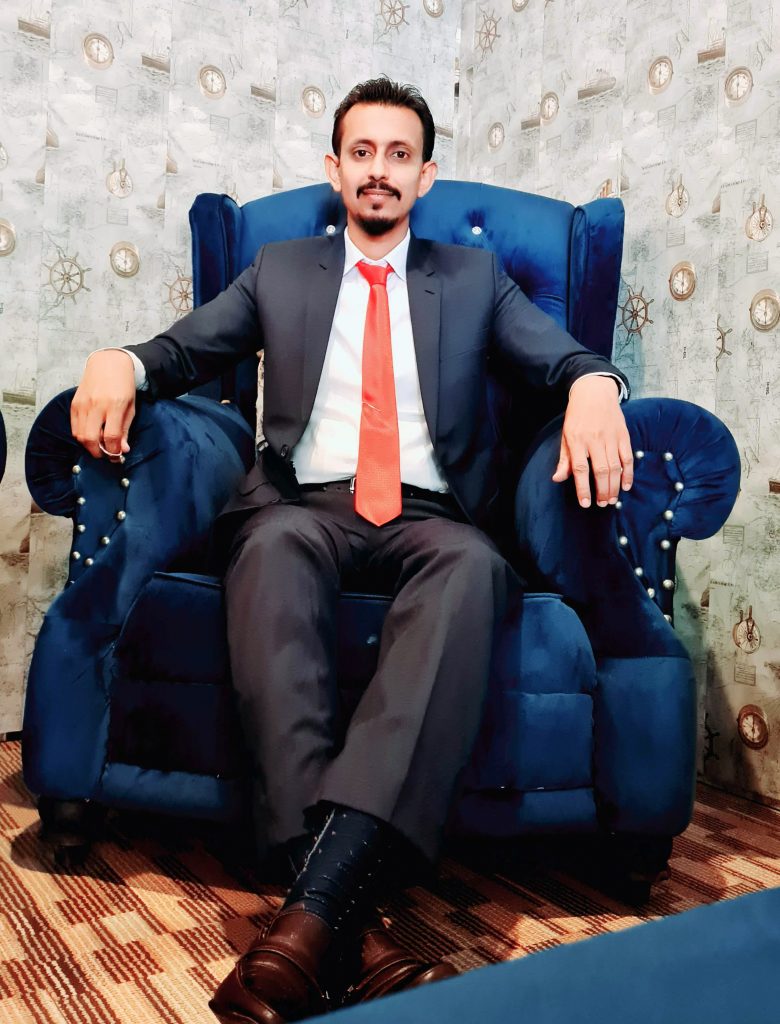 My Outstanding Achievements
This makes me unique from others
Among the thousands of completed website projects, below are my top few projects. 
Hear what my clients are saying about my services
The seller did a great job with everything. Usually very responsive. They were creative yet also very thorough. I would highly recommend them if you're looking for a good website redesign
Haris Islam
United Kingdom
This seller was extremely easy to work with, highly professional and did the job to a very high level. I look forward to working with them again.
Khalid will take every steps to meet your requirements. He's an asset for every business who want to take their business online.
Many thanks to Khalid and his team, who were able to follow our design and the modifications requested. They were able to listen and be reactive. Thank you very much and see you next time!
John Waters
United Kingdom
Khalid was nothing short of fantastic - a true pleasure to work with. Not only did he keep me fully informed, hit every deadline and deliver great work - he also made it a very pleasurable experience.
Khalid and team did an excellent job with our project. They completed the project very quickly without any stress on my end, making every change immediately with a high-end service approach. I'll always use Khalid for all of my web design/development needs. Thanks, Khalid and team!
Khalid and his team have been a pleasure to work with, Khalid has been extremely responsive and patient with us all the way through from first contact to completion. We are extremely happy with the level of service received and would not hesitate in recommending his web development services.
I'm just one step away to getting hired for your exceptional project
Please choose the platform below to get my services