Hello. I'm Khalid Mahmood
CEO at TAIBA Creations

Website Designer

WordPress Developer

Graphic Designer

Digital Marketer
I have over 10+ years of experience in Website Designing and Development, Graphics Desiggning, and Digital Marketing. 
I'm passionate, multi-talented, expressive with a natural ability to entertain and inspire. You can also call me an experienced UI, UX designer, OR a website design Expert.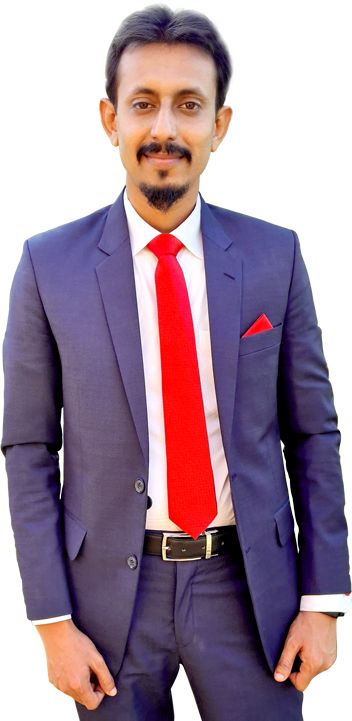 Interactive and Cutting Edge Website Designs convert more and deliver a premium user experience for your customers.
I believe that a design must include the audience's problem and provide a relevant solution.
My aim is to build your understanding of the European VAT landscape as an Amazon Selling partner
I have started my career as a freelancer in the age of 20. In Early 2010 I learned Web Designing and programming, Graphics Designing and Digital Marketing. Gradually I hired a team and introduced a software house with the name of "TAIBA Creations".
Now we are one of the TOP website designers in Pakistan. We are "Fiverr Pro" in WordPress Category on Fiver and "Top Rated" on Upwork. So far, We have completed 3000+ website projects and 1800+ satisfied clients worldwide.
Another big achievement is that I taught freelancing and website designing to hundreds of students for free who learned from us and then later they continued their career as freelancers. They are now earning well and helping their families 🙂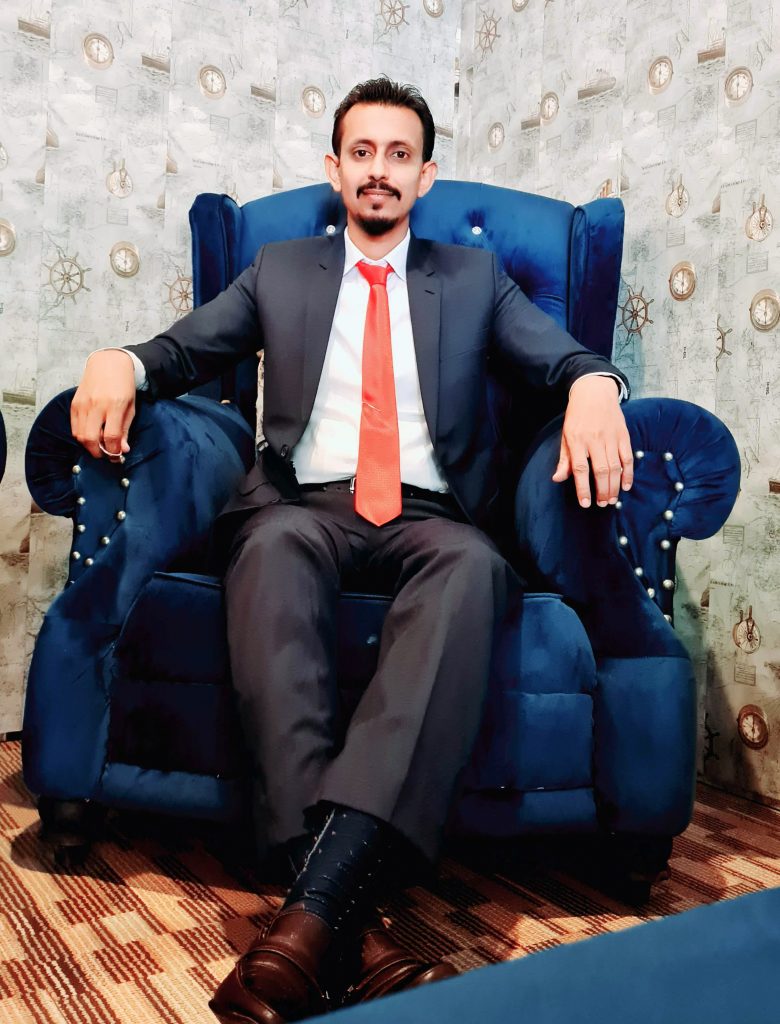 Things which makes me unique from others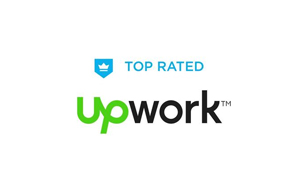 I have been working on the UpWork platform since 2011 and was selected as TOP Rated. My first and foremost priority is to provide quality work to my clients.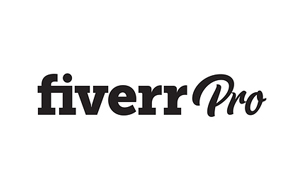 I joined the Fiverr platform in 2018 but soon after due to the High Quality of work, I was selected as "Fiverr Pro" which was another big achievement for me.
I am serving my clients since 2011. I have clients in almost every country in the world. I promised myself to provide the best possible web services to my clients.
Among the thousands of completed website projects, below are my top few projects. 
Hear what my clients are saying about my services
"The seller did a great job with everything. Usually very responsive. They were creative yet also very thorough. I would highly recommend them if you're looking for a good website redesign"
"This seller was extremely easy to work with, highly professional and did the job to a very high level. I look forward to working with them again."
"Khalid will take every steps to meet your requirements. He's an asset for every business who want to take their business online."
I'm just one step away to getting hired for your exceptional project
Please choose the platform below to get my services